Welcome to MostPooh.com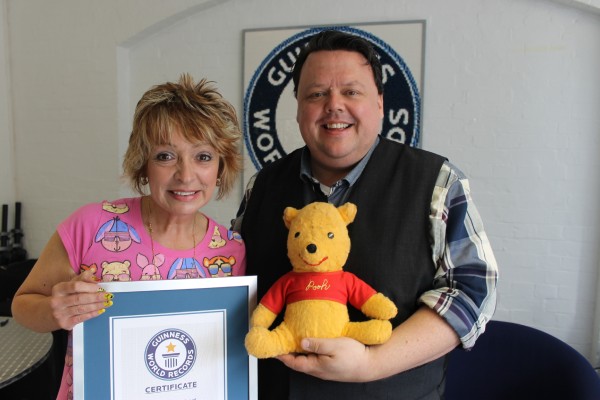 I am Deb Hoffmann and since 2008 I am honored to have held the Guinness World Record (GWR) for the largest, "Pooh and Friend Memorabilia Collection" in the world.  Needless to say I am a, "Pooh Fanatic" or Pooh-Fan for short.
Along the exposition of collecting, I have found some fantastic Pooh items, met some wonderful people along the way and have experienced some fun and memorable events.  I have also confirmed that I am not alone in my love for Winnie the Pooh.
MostPooh is dedicated to a combination of sharing my collection and giving other Pooh Fanatics a place to share. TTFN - Deb

Looking to buy or sell Winnie the Pooh memorabilia or collectibles?
Do you collect cartoons items for like Mickey Mouse, Minions, Frozen, Princesses, Bugs Bunny or Muppets?

Visit www.cartoonfreakboutique.com - no listing fees & no final value fees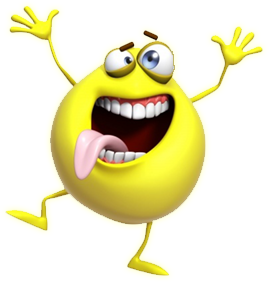 Do you have a Pooh costume for sale?  I'd bee especially interested in a Walk Around Pooh Costume from the Disney Park from the 80s..
All because of a little bear...

So... I Come Home from Work and...
...on my porch – there is a box – a pretty large box – and my husband Gary asks, "So what'cha buy?". I respond... "um... nothing..." which Gary thinks is a fib... but in reality, the box is from an another AMAZING Pooh fan I've had the privilege to e-meet – Dolores. Dolores and I have only met on Facebook (which someday I hope to change) – and we share the love of Winnie the Pooh.

God bless social media (done right) which makes this world a little smaller...

Recently I explained on FB that I was in search of Pooh items to add to the GWR Collection – without a thought Dolores jumped into action – raiding her closet of Pooh items of need of a new home (which has friends of 13200+ friends) and sent them to me – 11 item I had never seen nor had in the collection – OMG! Thank you so much to Dolores (and all my Pooh-Peeps) for helping me to retain the grand title of Guinness World Record Holder of the Largest Pooh and Friends Memorabilia Collection!!

PS – D – watch your mailbox !!