Welcome to MostPooh.com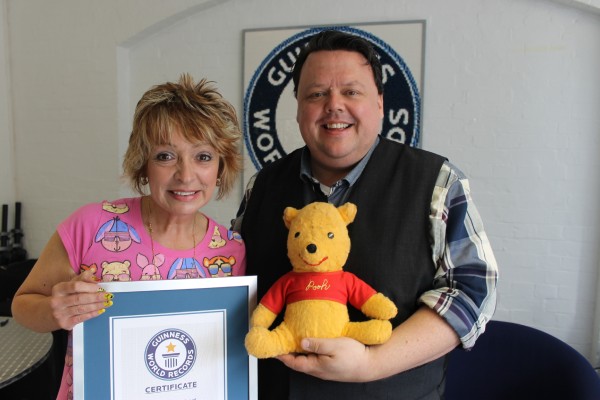 I am Deb Hoffmann and since 2008 I am honored to have held the Guinness World Record (GWR) for the largest, "Pooh and Friend Memorabilia Collection" in the world.  Needless to say I am a, "Pooh Fanatic" or Pooh-Fan for short.
Along the exposition of collecting, I have found some fantastic Pooh items, met some wonderful people along the way and have experienced some fun and memorable events.  I have also confirmed that I am not alone in my love for Winnie the Pooh.
MostPooh is dedicated to a combination of sharing my collection and giving other Pooh Fanatics a place to share. TTFN - Deb

Looking to buy or sell Winnie the Pooh memorabilia or collectibles?
Do you collect cartoons items for like Mickey Mouse, Minions, Frozen, Princesses, Bugs Bunny or Muppets?

Visit www.cartoonfreakboutique.com - no listing fees & no final value fees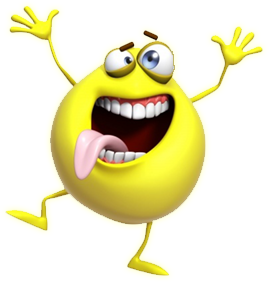 Do you have a Pooh costume for sale?  I'd bee especially interested in a Walk Around Pooh Costume from the Disney Park from the 80s..
Happy Birthday Pooh & Queen Elizabeth
Many people forget that Winnie the Pooh, although a fantastic cartoon and stuffed animal, is based on REAL people, REAL events and REAL places. The new Pooh story, Winnie the Pooh and the Royal Birthday, is a great combination of story AND real references.

And I must say, I AM SO EXCITED TO HAVE A NEW POOH STORY!!!

I absolutely love the story, narrated by Jim Broadbent and fantastically illustrated by Mark Burgess,

Pooh, who IS 90 this year, is from Ashdown Forest, also known as the 100 Acre Woods. He travels on the East Grindtead train (which I was on last year) to deliver a poem to the Queen, who is also turning 90. They travel to Buckingham Palace (which I visited last year) and read the poem to her – also seeing Prince George (whom I also saw last year) The story ends with references to the original book, Edward Bear and bouncing down stairs. I think the story, although short, if fantastic.

I know the original illustrations were drawn by E.H Shepard. But Mark Burgess combines Shepard with current design – so I REALY, REALLY like Mark's illustrations.