Welcome to MostPooh.com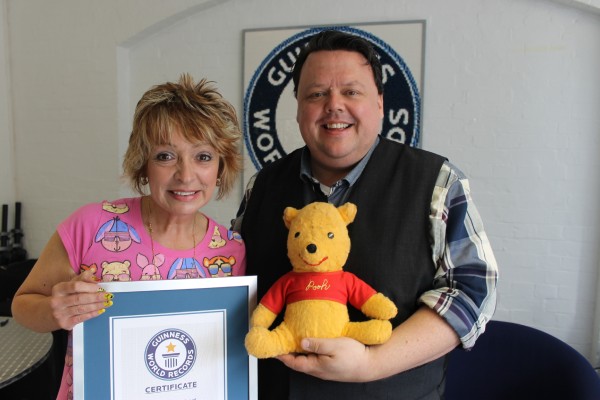 I am Deb Hoffmann and since 2008 I am honored to have held the Guinness World Record (GWR) for the largest, "Pooh and Friend Memorabilia Collection" in the world.  Needless to say I am a, "Pooh Fanatic" or Pooh-Fan for short.
Along the exposition of collecting, I have found some fantastic Pooh items, met some wonderful people along the way and have experienced some fun and memorable events.  I have also confirmed that I am not alone in my love for Winnie the Pooh.
MostPooh is dedicated to a combination of sharing my collection and giving other Pooh Fanatics a place to share. TTFN - Deb

Looking to buy or sell Winnie the Pooh memorabilia or collectibles?
Do you collect cartoons items for like Mickey Mouse, Minions, Frozen, Princesses, Bugs Bunny or Muppets?

Visit www.cartoonfreakboutique.com - no listing fees & no final value fees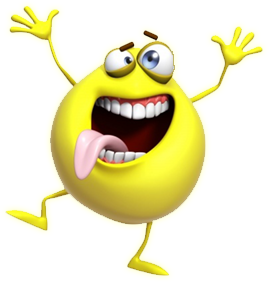 Do you have a Pooh costume for sale?  I'd bee especially interested in a Walk Around Pooh Costume from the Disney Park from the 80s..
The Toy Story Gang is Complete as we Welcome Eeyore to the Guinness World Record Collection


THANK YOU Sue Jaszkowski for the fantastic Eeyore dressed as Toy Story's Bullseye.

Over the years I have found Pooh dressed as Buzz Lightyear, Piglet dressed as the Little Green Man and Tigger dressed as Sheriff Woody.

Eeyore was the last friend to find.

Thank you so much for sending him.

He will have lots of friends to hang out with!!