Collectors Like Other Collectors
Do I Have a New BFF!! Brigette from PA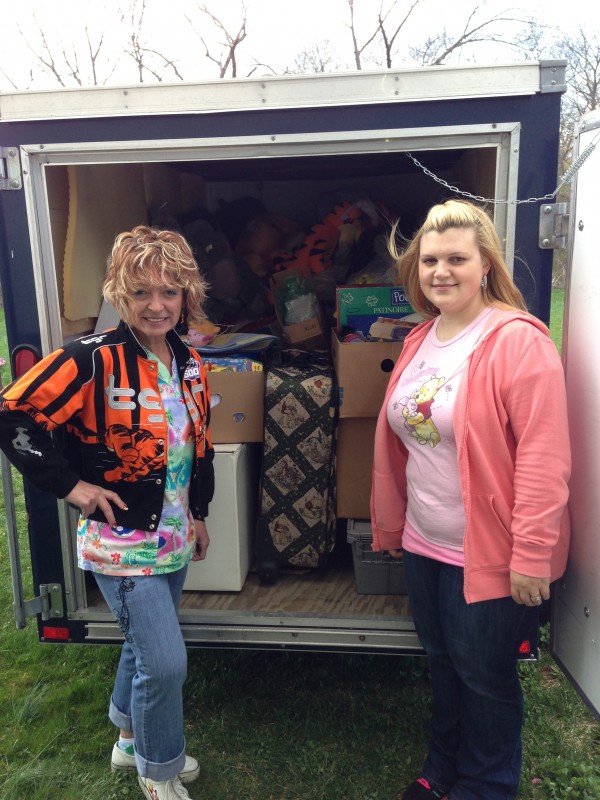 It was a 13 hour drive from Waukesha to Pennsylvania but it was absolutely worth the drive.  We loaded up the dogs and our trailer and made the journey across the county to find Pooh collector Brigette, who has been collecting for only 3-4 years and already had 1,000s of Poohs.
And, can you believe it - because Gary couldn't - even with 8700+ Pooh - Brigette had LOTS that I didn't.  She had beanies, figurines, toys, decorations - wow!  Although Brigette is not getting out of Pooh collecting entirely, she decided to "downsize" her collection to raise funds for her upcoming wedding to another fantastic partner and "enabler" Doug - much like my saint of a husband - Gary.
Although the numbers aren't for sure yet -- I bet we have 800 or so new additions to the Guinness World Record Collection.  How do I know there are not duplicates you ask??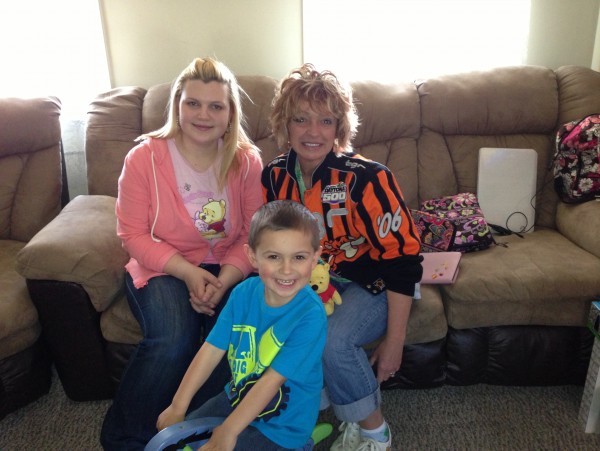 Brigette was fantastic and photographed the Poohs before I made the journey so we could decide "to drive" or "to ship"   The answer was hands-down DRIVE!  FedEx does not have the manpower to deliver all the boxs and bags we filled.
I wanted to hit 10,000 this year -- I just didn't think it would be so early in 2013.  Maybe I should shoot higher... I wonder if Gary would mind 13,000 - sounds like a lucky number to me!!
<<-- Back to All the Buzz
Email to a friend