Posted on Sun Feb 22nd, 2015 at 5:33 pm
Great news for Pooh fans! 
The World Pooh Sticks Championships has found a new home!
After 31 years of Championships on the River Thames at Day's Lock in Little Wittenham, the event will be moving to Witney! The Championships will happen at the Langel Common on the River Windrush. This new location will accommodate the increased number of people who attend the event.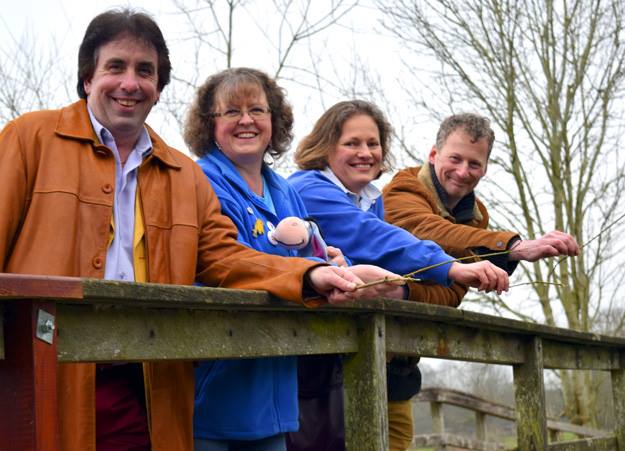 The game Pooh Sticks is based on one of the Pooh stories.  On championship day, competitors drop colored sticks off one side of a bridge.  The person whos stick reaches the finishing line first – about 16ft downstream – is crowned winner. After three or four heats, the day culminates with a grand finale.  This year the championships have moved to June 7th.  This Pooh fans is excited and am packing my bags already!! 

Thanks to the Oxfordshire Guardian for the shout out.