Posted on Fri Mar 21st, 2014 at 1:52 pm
#10,702 - So special even Owl would be speechless
A VERY Special Book
I have to say that I have had the honor and pleasure of meeting the most wonderful people since really "accelerating" my Pooh collecting – and certainly since achieving the Guinness World Record for the Largest Pooh and Friends Memorabilia Collection.
Recently I was visiting with a client and mentioned the fact that I collect Winnie the Pooh items.  A few days later my client, Pat, presented me with a fantastic "Random Act of Poohness" Pooh gift that is so special I just had to share the story with you... It is a 1957 reprint of The World of Pooh. The book traveled all over the US and even spent a while in Canada.
I always say that when I go to the "Great Hunny Pot in the Sky", my Pooh collection with go to the White River Museum in Canada (you guys are going to need a bigger building...), so some day the book will reside in Canada, again.  Pat, thank you so much!  I will keep his book safe.
"During the 1958-1959 school year, Miss Cora Hastings read A.A. Milne's The World of Pooh book to her class of first graders.  This was her last year of public school teaching.  When the school year ended, my father tuned up Cora's Chevy coupe and she drove across country to Oregon.  There she obtained her Master's Degree in Library Science.  She and a group of her fellow graduate students went on to Lethbridge Alberta Canada where they joined the staff of the newly founded University of Lethbridge.  Here is a link to her legacy and here is the link to her obituary. Both of these links reflect her passion for books, people and history.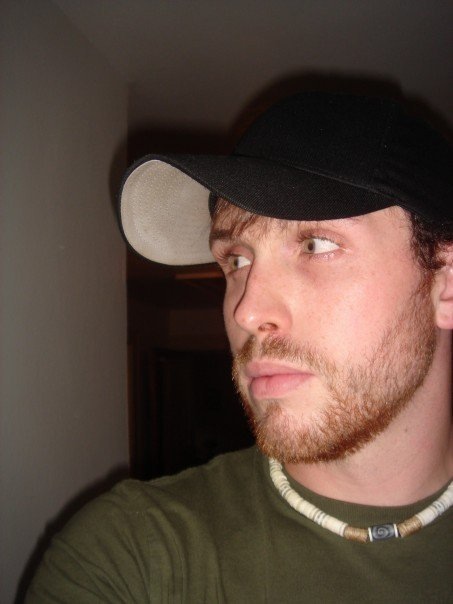 Cora's parents and my father's parents were best of friends and over the years Cora and I kept in touch.  Every visit back to PA, Cora would stop and visit my family and our friendship grew.  As adults we continued our friendship.  I traveled to Lethbridge in 1981.  She drove to El Paso to visit us in 1980 and to Wisconsin in 1994 (her last cross country trip).  Our friendship developed through letter writing and yearly phone calls.
When our first son, Thomas William II (named after his paternal grandfather) was born in 1983, Cora sent the A.A. Milne book for me to read to him.  Thomas died on April 12, 2009.
We are so please to add this book to your Pooh and Friends collection!  Even  more fitting is this book that traveled from Pennsylvania to Oregon to Lethbridge, to Texas, to New Jersey, back to Pennsylvania, to Wisconsin, will return to Canada some day!  Thank you for taking charge of this book.  I only wish I still had the dust jacket." -- Patricia, Scott and Jonathan