Are you a HUGE Disney fan?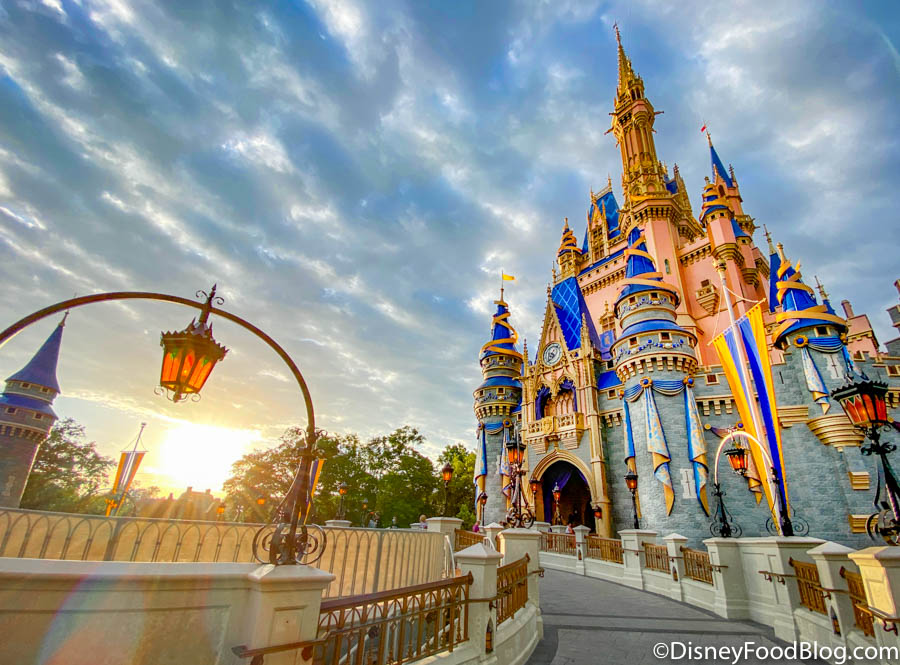 There's no technical measure, but most people would probably consider you a "huge" Disney fan if you've got tons of merch, visit the parks often, and have seen a couple dozen Disney movies. However, some people take their fandom to the NEXT LEVEL. That's the case with the Guinness World Record winner for "Largest Winnie the Pooh Collection."
According to the Orlando Sentinel, Deb Hoffmann currently holds the title with more than 20,000 individual Winnie the Pooh items split across her Wisconsin and Winter Haven homes.