Whenever we're in the parks or scoping out new merchandise online, we can't help but take a few Disney items home with us!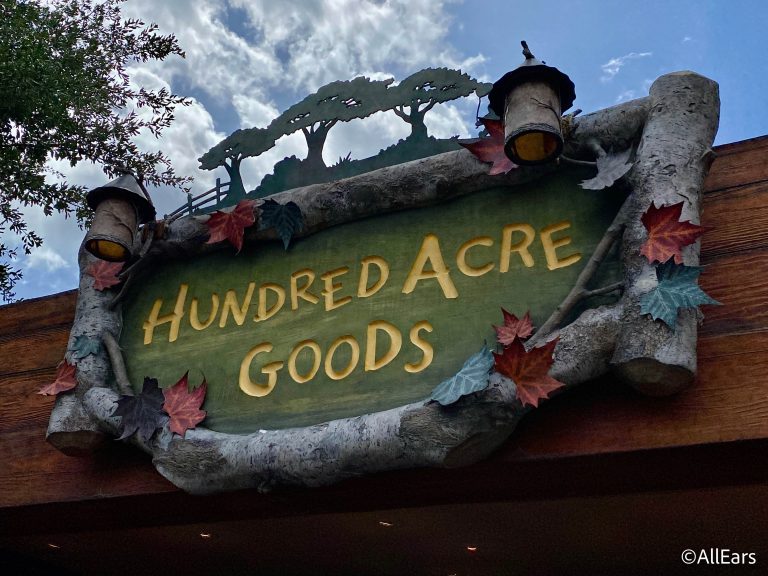 Our collections have definitely been growing over the years with the amount of apparel, accessories, and more that we pick up. But, we might need to start counting how many pieces we've got in our collection, because Disney fans are setting WORLD RECORDS!

The Orlando Sentinel has shared that Winter Haven resident Deb Hoffmann holds one of the coolest Guinness World Records we've ever heard about! She owns the largest Winnie the Pooh collection with over 20,000 items.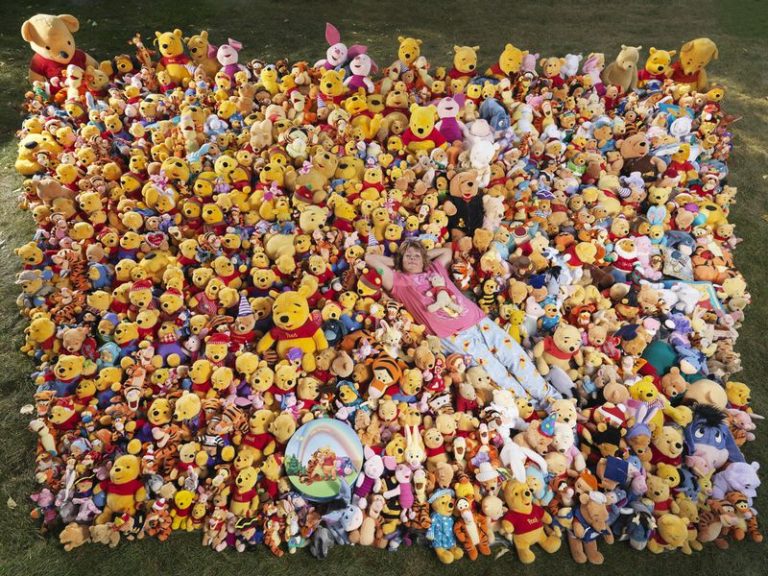 Deb received her first Winnie the Pooh stuffed animal when she was 2 years old!