Posted on Tue Aug 28th, 2012 at 5:35 pm
Celebrating 80 Years of Friendship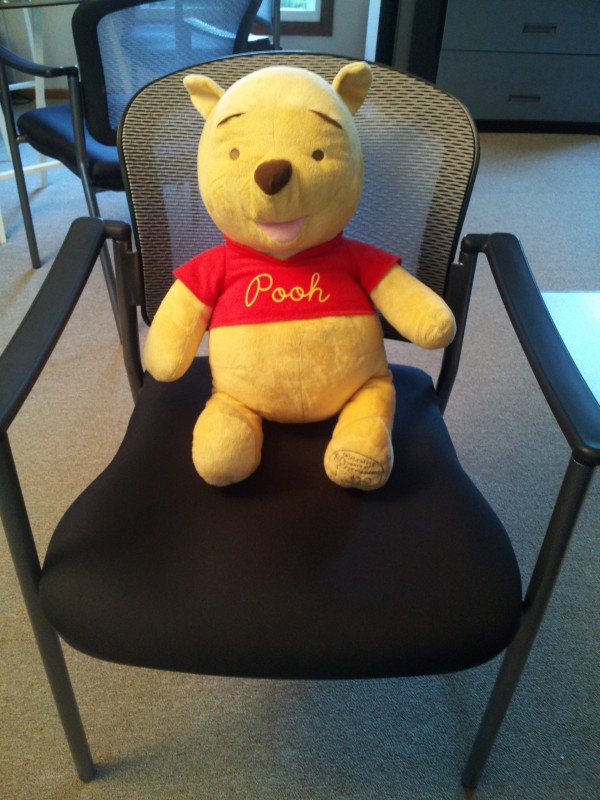 I am so grateful when my BPFs (best Pooh friends) stop by and bring along a little..... Pooh.  This Pooh is special in two ways....
First, Pooh it came by way of my very best friend Sue.
Second, it is one of the Poohs release to commemorate the 80th Anniversary of the first Pooh story hitting the news stands on Christmas of 1925.  He unique in that his eye, nose and eyebrows are in brown thread and not black.
Thank you, Sue!