Posted by The Official 95th Anniversary Prequel on Mon Jun 14th, 2021 at 2:46 pm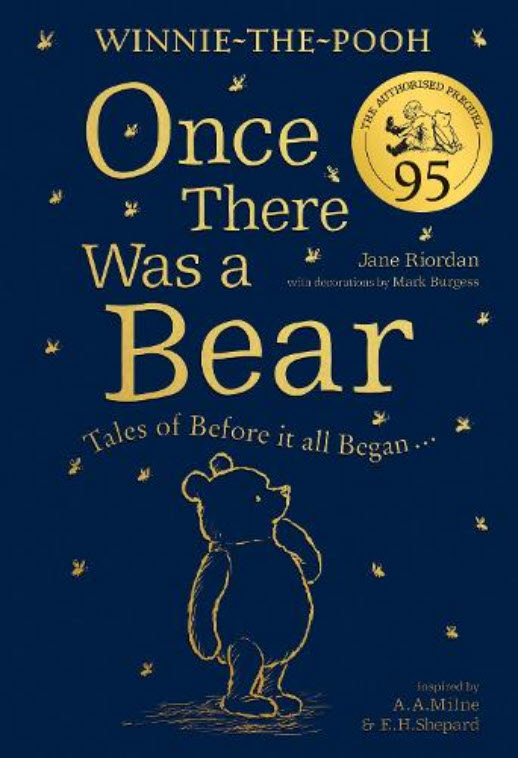 I am so excited!  There is a new Pooh Book being release!
Winnie-the-Pooh: Once There Was a Bear (The Official 95th Anniversary Prequel). 

It is written by Joan Riordan but the coolest part is that it is illustrated by Mark Burgess. 

Mark is amazing and in my opinion the best illustrating Classic Pooh since EH Shepard. 

He illustrated The Best Bear in all the World and Return to the Hundred Acre Wood written by David Benedictus.  Release set for mid-September / early October.