Winnie the Pooh Costumes Over The Years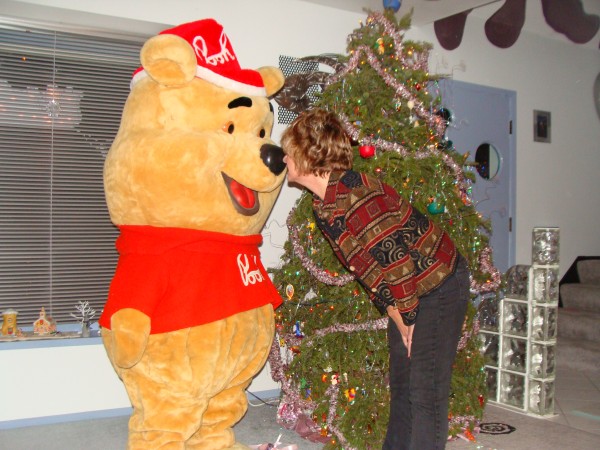 There have been several Winnie the Pooh costumes used over the years starting in 1966 after Disney licensed the rights from Stephen Slesinger to market Pooh merchandise.
The first costume, as did many of the other Disney characters, had an oversized head. The arms were attached to the body but were not accessible to the "cast member". His ears could be moved from inside. He had an open-mouth smile.
The Original Winnie the Bear Turns 100 in 2014
Back in 1914 I suspect no one of White River, Ontario, Canada knew they would be part of a world-wide phenomenon that would eventually be known all over the world as Winnie the Pooh.
Are You Looking for a Place to Donate a Collection of Winnie the Pooh Collectibles?
I would be honored and humbled to "take care of the collection" and make it part of history by adding it to the Guinness World Record Largest Pooh Collection.